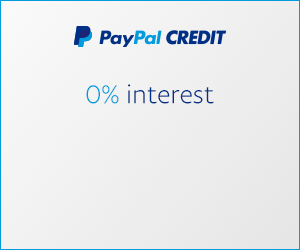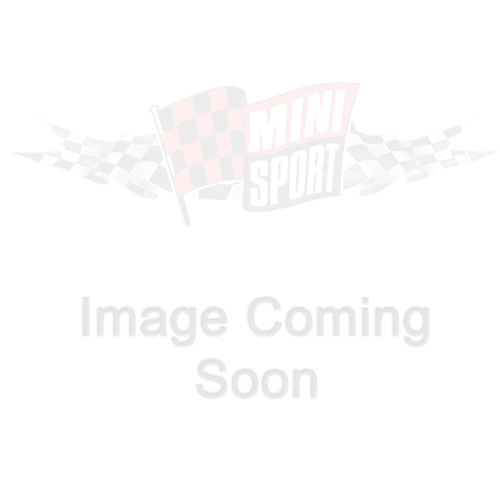 Mini Mini World - 0 items
Mini World magazine is recognised as the 'original and greatest magazine for the Mini' with fantastic feature Minis, inspiring technical advice and all the latest news from in and around the international Mini community. Mini Sport has worked closely with Mini World magazine on many occasions – with some of our notable project Mini's followed in Mini World.
At Mini Sport, we stock the complete Mini World collection – available for worldwide delivery. For more information on Mini World Magazine, please don't hesitate to get in touch with a member of the helpful Mini Sport team on 01282 778731 or alternatively send an e-mail to sales@minisport.com
There are no products matching the selection.