Mini Boot Floor - 45 items
Browse an extensive range of high quality, genuine and OEM (original specification) Boot Floor Assemblies & Brackets for Classic Mini, as part of the Mini Body & Panels department at Mini Sport. Our Boot Floor parts & components for Classic Mini includes Battery Box's, Boot Floor Side Repair Panels, Rear Parcel Shelves and genuine Boot Floor Assembly's.
We also stock a selection of parts and components, ideal for fitting our Floor & Roof Panels. However, if you wish to have any panels replaced professionally then please take a look at our fully furnished Body Shop & Spray Centre, where are experts have gained international acclaim for their Mini Builds & Restoration projects.
For further information or advice on our Classic Mini Boot Floor Panels or our Body Shop services, please don't hesitate to get in touch with a member of the helpful Mini Sport team on 01282 778731 or alternatively send an e-mail to sales@minisport.com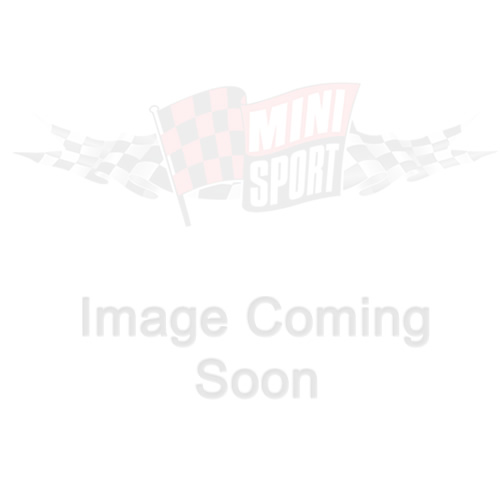 14A7081
Excl. Vat:
US$1.11
US$1.33
inc VAT
RRP : US$1.56
14 left in stock. In Stock