Paddy Hopkirk Autographed Memorabilia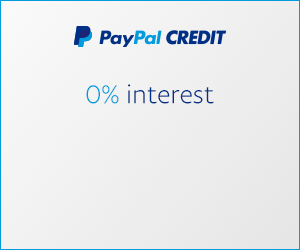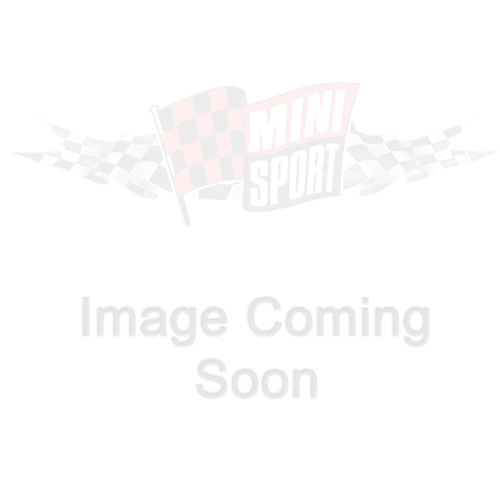 Mini Paddy Hopkirk Autographed Memorabilia - 0 items
A full range of high quality Paddy Hopkirk Memorablia to commemorate one of Britains most successfull Rally drivers who has become synoymous with Mini and the Monte Carlo Rally that he so famously won in 1964

High Quality Memorabilia including Limited Edition Signed book and Limited Edition Col Du Turini Diorama, all available at competitive prices from the worldís premier Mini specialists.

Please browse through our comprehensive sections, if you cannot find what you are looking for please feel free to contact us on +44 (0) 1282 778731 or email sales@minisport.com and our friendly staff will be more than happy to assist you.
There are no products matching the selection.